CD1 DANCE
MEGAMIX
2 UNLIMITED-Never Surrender
JULIET ROBERTS-Bad Girls
DAVIDS-No Good
ANTI-FUNKY-Everybody Jump
X-TREME-Love Song
NEJA-Shock!
TECHNOTRONIC-Get Up (The 1990 Sequel)
BACON POPPER-Free
VOGUE feat. DI-LARA-Give Me The Night
GIGI D'AGOSTINO-Your Love (Elisir)
ALMA-If You Tolerate This Your Children Will Be Next
CHESS-Believe
M.T.J feat. JADE-Life
DIVA SURPRICE feat. GEORGINA JONES-On Top Of The World
NEMESIS-Nemesis World
CD2 POP & LATINO (el cd que casi nadie quería)
MICHAEL CHACON-Corazon Partio
DEPENDE-Depende
LONDON BEAT-I've Been Thinking About You
BAJA CREW feat. LOU PRINCE-Sigue Al Lider (Follow The Leader)
STAFF-All 'Bout The Money
NEVADA-Contigo
BEER BAND-Make Me Smile (Come Up And See Me)
MARCELA-Oye
RODRIGO-A-Ba-Ni-Bi
ALIANA-Mujer Latina
ANTONIO D'ACOSTA-Casamañana
FOCUS-You Gotta Be
SUPA T-Be True
ALIANA-Por Amor
THE VISION-I'm Gonna Be (500 Miles)
CD3 HOUSE & RAP
LATIN ASPECTS-Estranjera
CITY LIMITS-Loosin Oil
DJ TONKA-She Knows You
CARBOO-A Taste Of Boogie
BUZZY BUS-You Don't Stop
BLACK & WHITE BROTHERS-Put Your Hands Up In The Air
R.N.G-I Love Your Smile
GROOVY 69-Stardust Medley With Dust
BROTHERS IN DA BASEMENT-Get Down With Me Medley With Love To Love
2 MEN-Let's Go Dancin
ADESSO-Summer Melody
WHIRLPOOL PRODUCTIONS-From Disco To Disco
DAYMOND-Broken Bones
HOLLIS P. MONROE-I`m Lonely
THE TEAM-The World Is Grease
CD4 TECHNO & PROGRESSIVE
ATB-9 Pm (Till I Come)
FREE!!-Kanashimi O Moyashite
BINARY FINARY-1998
DJ SAKIN & FRIENDS-Protect Your Mind (Braveheart)
THE SOCA BOYS-Bumpin' Keep On Bumpin'
ALIEN FACTOR-Plexus (Mr. Spring's Jesus Remix)
DJ WAG-Man On The Moon
BASIC CONNECTION feat. JOANNE HOUCHIN-Angel (Don't Cry)
OBJECT ONE-Connecting People
KORPUS-Feel The Joy
THE CAT 99-Miaow
RESISTANCE D-Impression
S-CONNECTION feat. ANNABELLE-Summerlove (DJ Don & Svensson`s Remix)
STORMTRAXX-Stormtraxx Volume 1
SWEET TEMPO-Noise
Otra saga que cumple 20 años,que viejos somos ya recordando estas cosas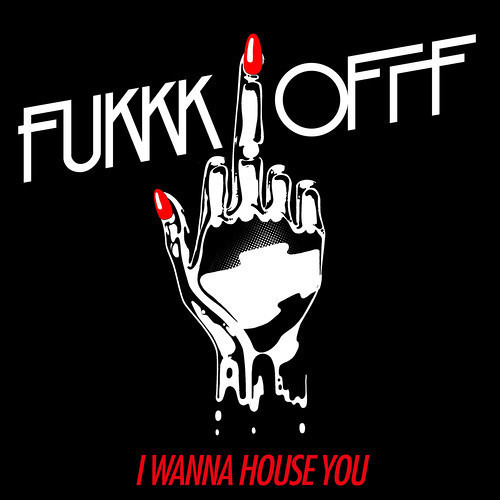 Post was edited 1 time, last by "adnboy" ().